CALL US

877-779-3800

or

818-371-9090

or check us out on
We Provide Expert Service
We aim to earn your trust and have a long term relationship with you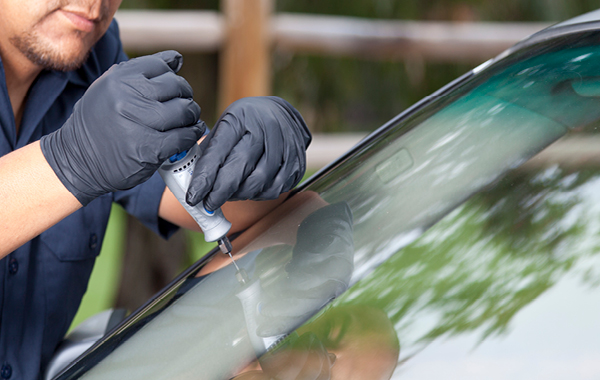 Below are some of the many auto repair services we offer:
Windshield Replacement
Door Glass Replacement
Vent Glass Replacement
Quarter Glass Replacement
Back Window Replacement
Calibration
Sunroof Replacement
T-Top Glass Replacement
Truck Slider Glass Replacement
RV Glass Replacement
Glass Replacement for Buses
Glass Replacement for Other Municipal Vehicles
+ More Services
Professional Expertise
Window repair services are provided by skilled professionals who specialize in repairing and restoring various types of windows, including residential and commercial windows.
Cost-Effective Solutions
Window repair services offer cost-effective alternatives to window replacement. They can repair common problems such as cracked glass, broken frames, or malfunctioning mechanisms, extending the lifespan of the windows and saving homeowners and businesses money.
Enhanced Energy Efficiency
Many window repair services focus on improving the energy efficiency of windows. They can seal leaks, replace weatherstripping, and address gaps or drafts, helping to reduce energy bills and create a more comfortable indoor environment.
Customization and Upgrades
Window repair services often provide opportunities for customization and upgrades. Customers can choose to upgrade to energy-efficient glass, add security features, or change the appearance of their windows with various frame finishes and styles, all while addressing repair needs.
Welcome to P&G Auto Glass your premier destination for top-quality window replacement services in the vibrant city of Los Angeles. With a passion for enhancing the beauty, comfort, and energy efficiency of homes and businesses across the region, we take pride in being your trusted partner for all your window replacement needs.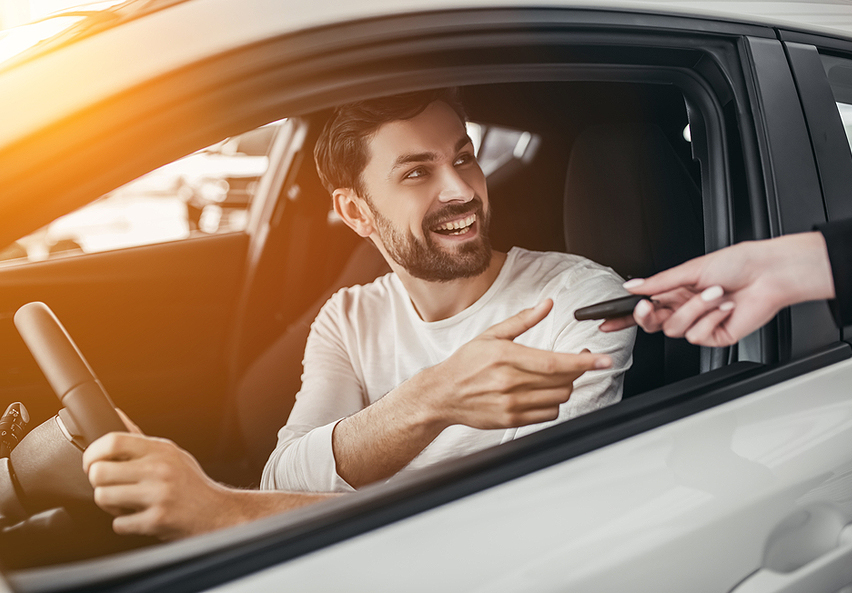 Customer Reviews
I can't say enough about the exceptional service I received from Peter! My car's window was smashed during a break-in, and I was stressed out. They not only provided prompt and professional repair services but also helped me navigate the insurance process. My window looks brand new, and I couldn't be happier with the results. Highly recommended!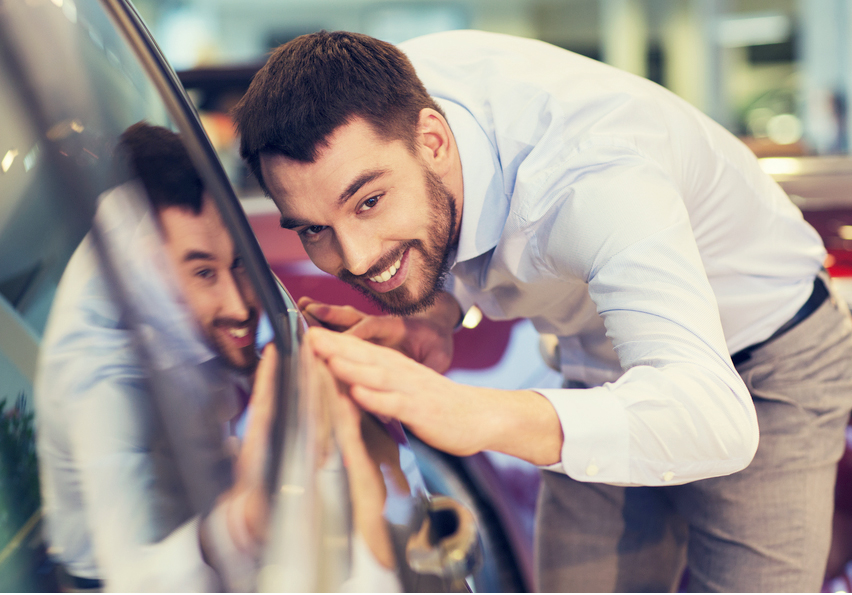 Customer Reviews
I had a chip in my windshield that was gradually turning into a crack. PG Auto Glass came to my rescue! Their technician was courteous, arrived on time, and repaired the chip so well that it's practically invisible now. I'm impressed with their expertise and the money I saved by repairing it early.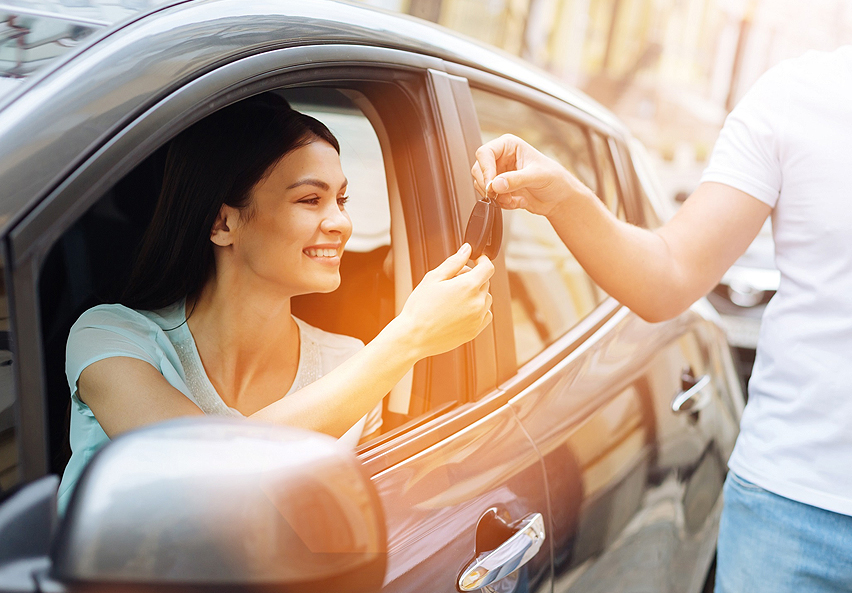 Customer Reviews
Outstanding service! My side window got shattered in an accident, and I called Peter for an emergency repair. They were on the scene quickly and had the replacement glass ready. The technician was highly skilled and had the window replaced in no time. I'm grateful for their efficiency and professionalism during a stressful situation
Auto Glass Services FAQs
What are common signs that my windows need repair?
Common signs include drafts or air leaks around windows, condensation or fog between panes, difficulty in opening or closing windows, visible damage such as cracks or rot, and increased energy bills.
Is it better to repair or replace my windows?
It depends on the extent of the damage and the age of your windows. Minor issues like cracked glass or worn weatherstripping can often be repaired cost-effectively. However, if your windows are old, inefficient, or extensively damaged, replacement may be more energy-efficient and cost-effective in the long run.
Can you match the appearance of my existing windows during repairs?
Yes, skilled window repair technicians can often match the appearance of your existing windows by using the appropriate glass type, frame materials, and finishes. This ensures a seamless look after repairs are completed.
How can I maintain my windows to prevent future repairs?
Regular cleaning, inspection, and maintenance of window components like frames, seals, and hardware can help extend the lifespan of your windows and minimize the need for repairs. Ask your service provider for maintenance tips.